The American Idiot musical is winding down, with its final shows taking place this weekend in Denver, CO. Billie Joe and Adrienne joined director Michael Mayer at the show last night to watch the cast perform the Mayer production in one of its final iterations. Below are some photos from fans and cast members who met Billie Joe.
The final shows will be tomorrow (a 2pm show and 7:30pm show) so if you're in the Denver area, you should
pick up tickets here
.
Photo by John Moore - shared by @DenverCenter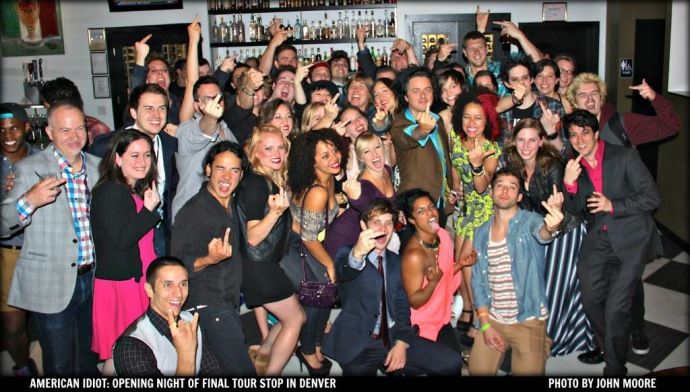 Via
mnnesotagirl (Adrienne Armstrong)
: "Love sandwich"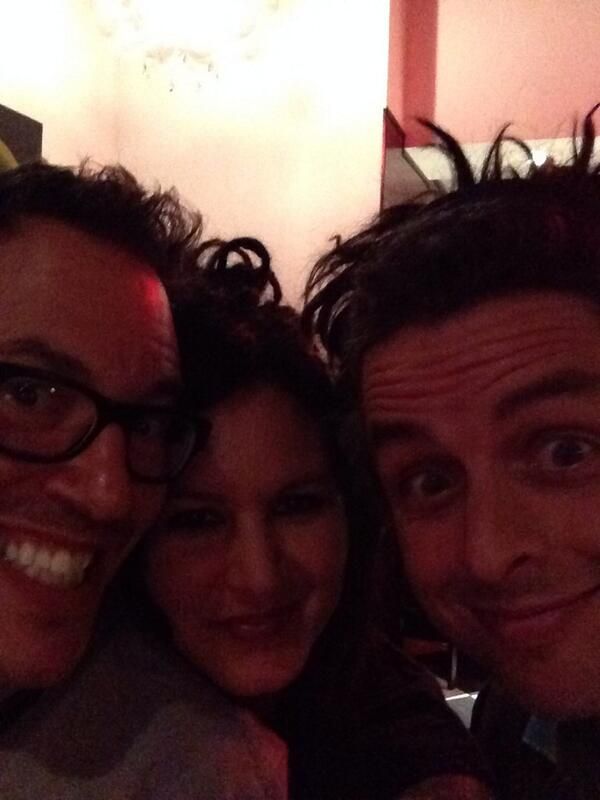 Via
coryboulieris
: "so cool that bj_unoxx could see the show last night and hang at the closing party for a bit. such an awesome humble dude."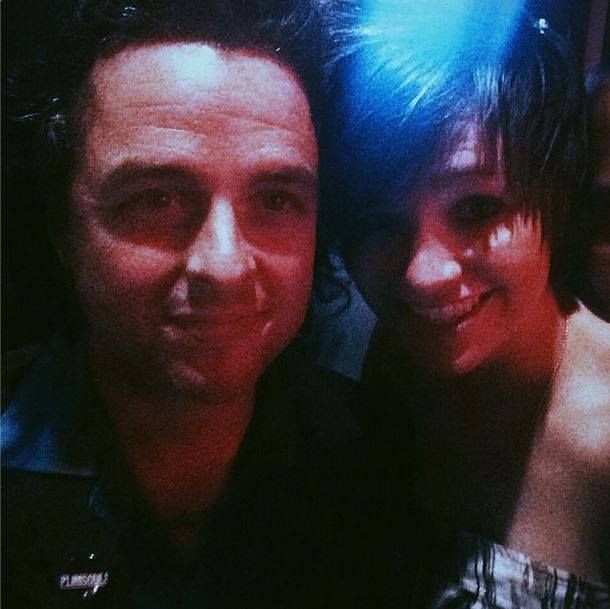 Via
trousetiki
: "Just chillin with @mnnesotagirl and bj_unoxx. What an amazing night!! Thanks Billie Joe for the love!"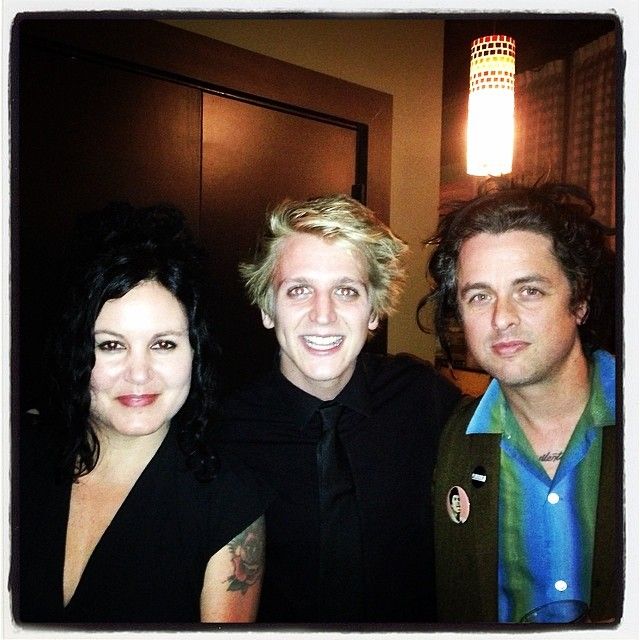 Via
aurieofsunshine
: "Me and my bestie Billie Joe"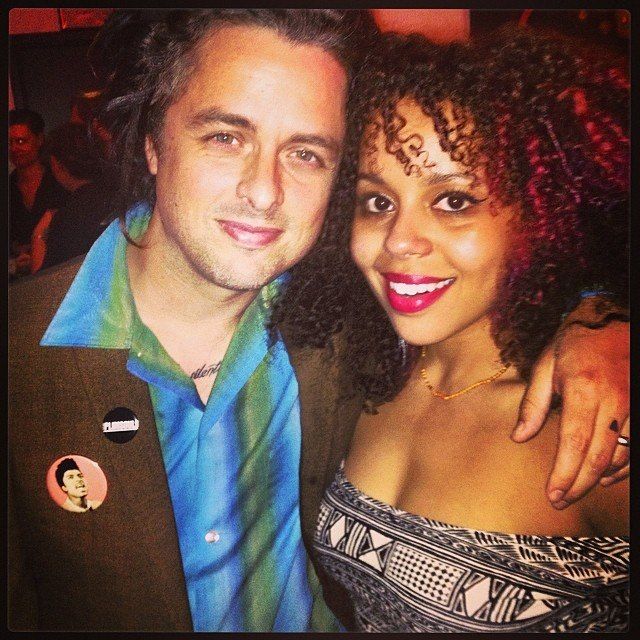 Via
carsonhiggins
: "Two Jimmies"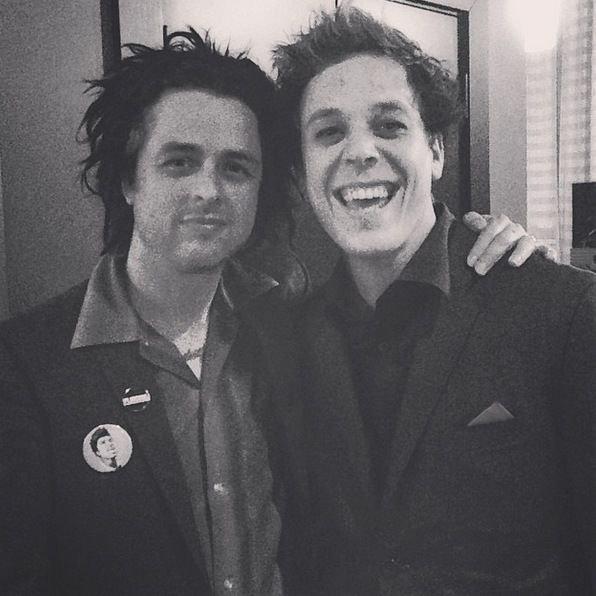 Via @evanjaynewman: "What an amazing night! So many of the Broadway creatives from American Idiot AND @BJAofficial and Tre Cool!"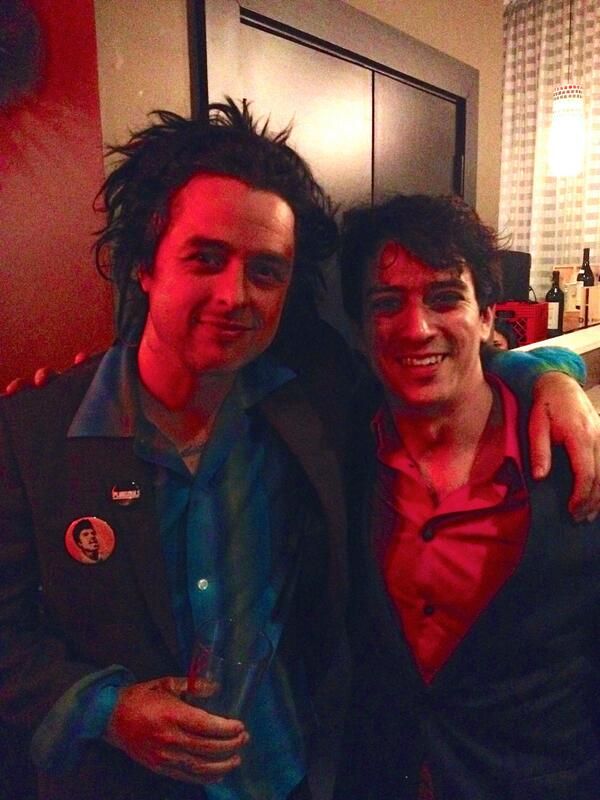 Unknown Source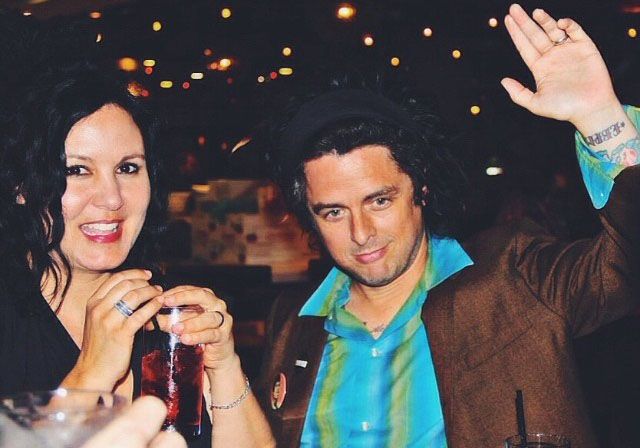 Thanks to @GreenDayMind, @GDLot and @Evan71788 for photos and tweets about this happening.