Here is the
winning entry
in our Green Day Wallpaper
Contest
. Created by Jose G., who will be getting a clear Demolicious vinyl for taking first place.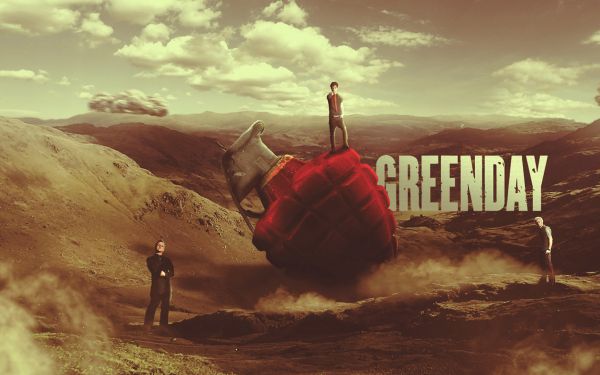 A shoutout to the runner-up, Rayne.
Here's their entry
. Thanks to everyone who entered our contest, and the thousands of you that voted to pick our winner.
You can view and download this and other wallpaper by visiting the
Green Day Wallpaper
section.