Green Day: Meet Angry Birds, the addicting game for iOS, Android, and Mac. I hope you like each other because you're going to be part of an Angry Birds game. Just announced on GreenDay.com and
Angry Bird's site
is the news that a Green Day version of Angry Birds is coming soon.
Angry Birds is a very popular mobile phone game that has amassed millions upon millions of downloads. And it is so addicting to play. Let's trend #GreenDayPigs
@angrybirds_jp tweeted this image earlier: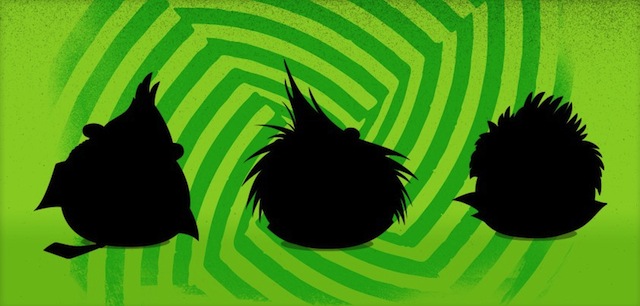 Also, GreenDay.com has this image posted:
There isn't a release date yet for the game but we will be sure to let you know when we know!
Thanks to Dylan Baron and Jefferson Babymax for sending this news