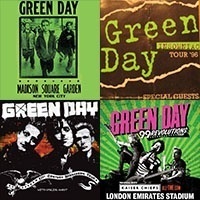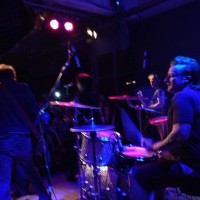 Moments ago, Green Day took the stage in Milan, Italy at a Prima Donna show to play a surprise set of songs. Prima Donna updated their Instagram with the picture to the right and the following caption. True story: our boys Green Day ...
read story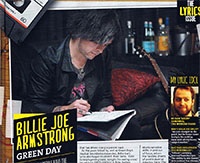 We have the scans from this week's Kerrang where Billie Joe was included as part of their "Rock's Greatest Lyrics" feature. The article talks about Billie Joe's writing style focusing on everything from Dookie to Uno, Dos, Tre. Of the ...
read story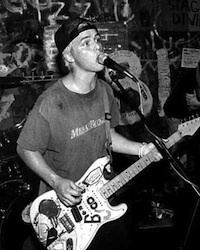 The always controversial Cracked.com is at it again with an article titled, "4 Common Music Arguments and What They Really Mean," and the classic "I liked them until they got popular" line has made the list. The writer's example band? Green ...
read story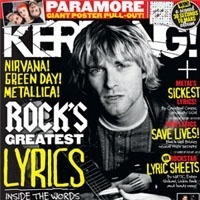 Tomorrow, Billie Joe will be featured in the latest issue of Kerrang Magazine as apart of their "rock's greatest lyrics" feature. So much more than just words, lyrics are at the heart of music. They provide a glimpse into the mind of a ...
read story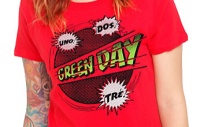 Hot Topic has released this red comic-style girls t-shirt. The shirt is the same as the one available at Green Day's shows on tour, and includes the tour dates for the 99 Revolutions tour. The shirt is currently on sale for $15.38 and ...
read story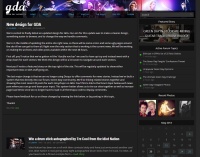 We're excited to finally debut an updated design for GDA. Our aim for this update was to make a cleaner design, something easier to browse, and to change the way we handle comments. We're in the middle of updating the entire site right ...
read story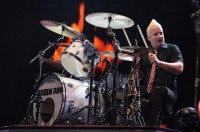 Idiot Nation has been on a roll with their contests lately and have just announced another cool one. Idiot Nation is now giving away eight autographed drum sticks from Tré Cool. To enter, all you have to do is fill out a simple form ...
read story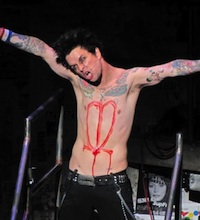 SPIN Magazine has released an article that lists the "most noteworthy instances of musicians going God mode" and Billie Joe is featured at number 15 on the list. SPIN's driving factor behind this list is the large number of musicians " ...
read story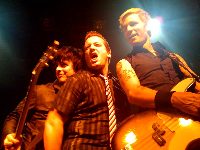 To celebrate the 4 year anniversary of 21st Century Breakdown we decided to bring you the first ever performance of the album live as
download of the ...
read story

This might be my favorite #ThrowbackThursday post that we've done thus far here on GDA. This week's feature is Green Day's 2009 Rhapsody commercial for 21st Century Breakdown which includes over fifty Green Day references. Were you ...
read story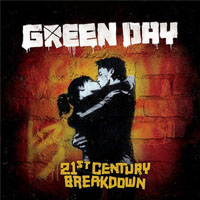 Four years ago today, Green Day's 21st Century Breakdown, the band's eighth album, was released world wide. The eighteen track album spawned five singles, "Know Your Enemy," "21 Guns," "East Jesus Nowhere," "21st Century Breakdown," and " ...
read story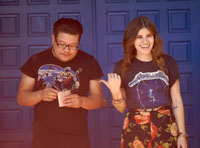 Independent.com recently caught up with Best Coast, the support act for Green Day's North American leg of the "99 Revolutions" tour, to talk about what it's like to play arenas and open for a huge band every night. The shows went really ...
read story

Today, Adeline Records posted a video with the help of Actions Realized giving a more in depth look at the Green Day skate decks and how they will be impacting the kids of the Oakland Children's Hospital. Interested in purchasing one ...
read story