2012 has been a big year for us Green Day fans to say the very least. It's hard to believe that at this time last year we had no idea that Green Day was even going to be releasing an album in 2012, let alone three.
Here at GDA we've decided to do something a little different are recap 2012 through pictures! Enjoy!
January: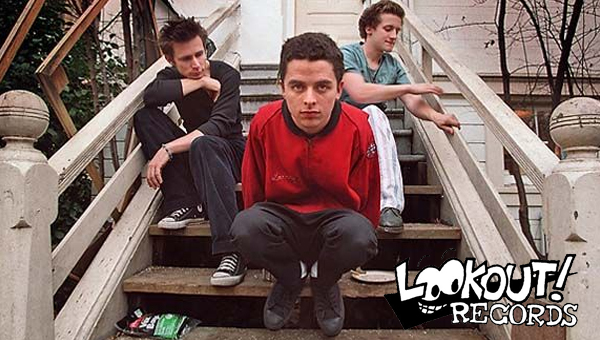 On January 13th we found out that the record label that originally released Green Day's first two albums,
1039 Smoothed Out Slappy Hours
and
Kerplunk
had closed it's doors and would no longer release any music. The label was founded by Larry Livermore and gave Green Day their first record deal before signing to Reprise Records in 1993. Head on over to our
full story
from last January which includes quotes and more information about Lookout's closing.