Here are the top 15 entries in our Green Day Wallpaper Contest. Thanks to everyone who submitted one. View the top 15 and vote for your favorite at the bottom of this post. The winner will receive a clear Demolicious vinyl.
Voting ends Sunday July 6th and the winner will be announced Monday July 7th. We will be keeping an eye on the votes and disqualify anyone found cheating.
Click on a thumbnail to view that entry in the
Green Day Wallpaper section
. Sorry the thumbnails are cropped a little fucked up. Rest assured the full download is complete.
Abir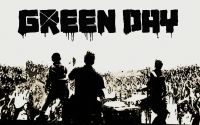 doc.alex (
DeviantART
&
Instagram
)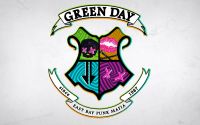 Courtney (
DeviantART
&
Tumblr
)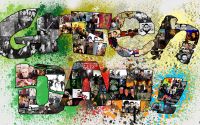 Kacper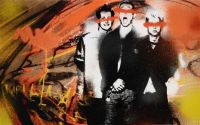 Koal Koalson (
GDC Art Thread
&
DevianART
)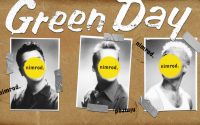 mies (
Instagram
)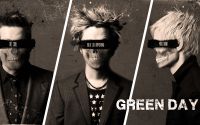 Rayne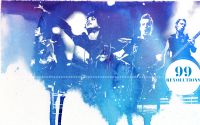 Tristen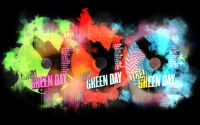 akshat jain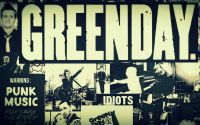 Alex Izaguirre(
Instagram
)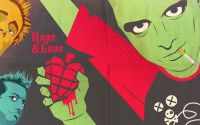 Jose G.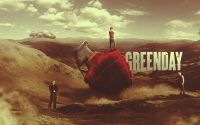 kill_the_kia (Facebook fan page
GreenDayItaly
)
Kristian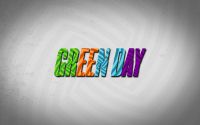 Miranda E.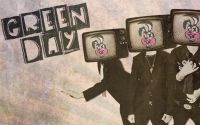 Sanne