A 1-track CD single of "Oh Love" was just released in Japan and the sleeve insert has a little surprise for us all on it. Jason White has been listed as an official member and guitar player.
From what we remember, this is the first time that Jason has been credited in an insert of a studio album (though he is credited on live albums). And I think this can finally put the debate to rest whether or not Jason is an official member considering he's been with them for over 10 years.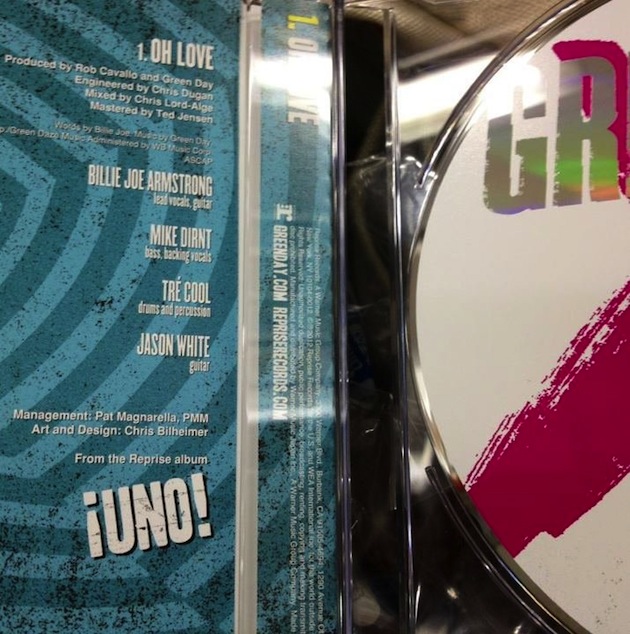 We've only been able to find the single on Amazon Japan and eBay.