Over Green Day's twenty-six year existence the band has done numerous promotional photo shoots to promote their releases and over the years some pretty iconic Green Day photos have come out of these photo sessions. Today we're going to be taking a look back at these pictures and name the top 10 best Green Day pictures of all time.
Coming in a the number 10 place is one of the most recent pictures of the band taken to promote ¡Uno! ¡Dos! and ¡Tre!. This was the first photo session that Jason White was included in where he is recognized as a member of Green Day.
This psychedelic picture of Green Day comes in at number nine on our list. When I first saw this picture in the fifth or sixth grade it look me quite some time just to figure out if it was an actual picture or something drawn. Ah the good ol' days of film cameras and darkroom processing!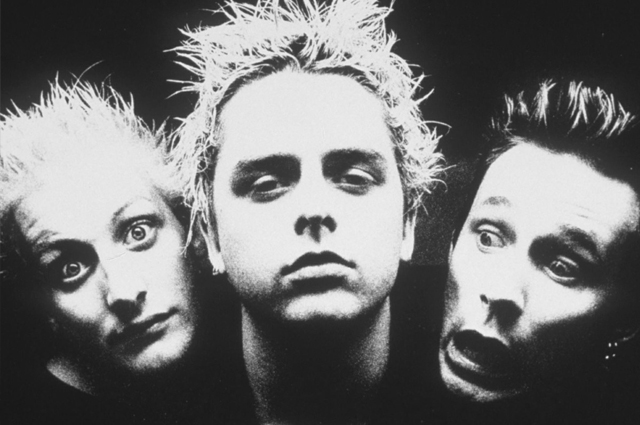 Eighth place in our countdown of the best photos of Green Day goes to a picture of Green Day falling out of a car. I think that this was one of the first pictures of Green Day that I ever saw, at the time it was available for download as a wallpaper on GreenDay.com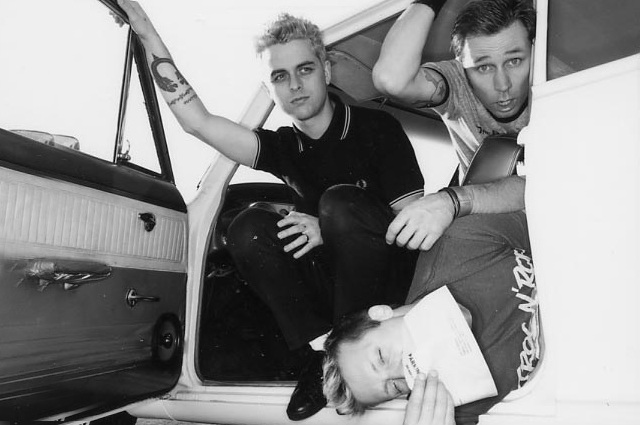 The photo that takes the seventh place is from the insert of Green Day's
International Superhits
album. I think that this picture pretty much explains itself.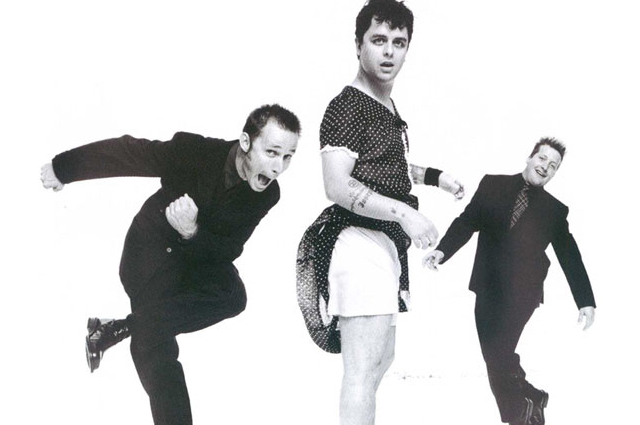 Taking the sixth place in our countdown is a photo from the Lookout Records days. Take a look at all the hair that Billie and Mike had! Hello 90s!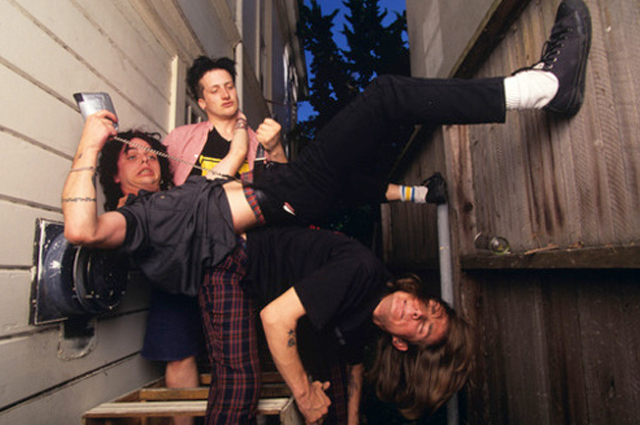 As far as badass looking photos go, number five in our countdown takes the case. This photo was taken just as Green Day was starting to explode into the mainstream. As the band is walking down the street here it is almost as if they are saying "yup all of this is ours."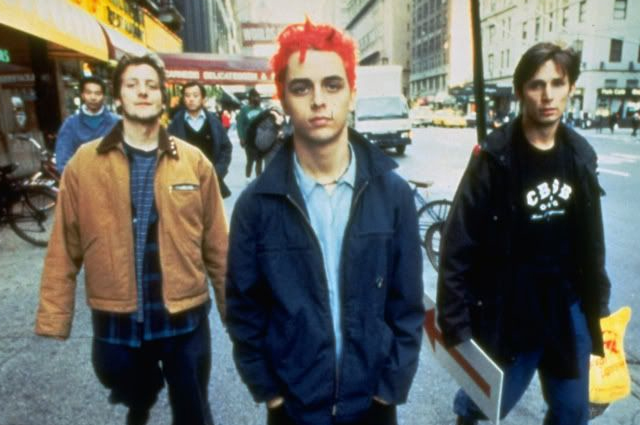 Coming in at number four in our countdown is a picture of Green Day in a bath tub playing around like children. Maybe this picture was to symbolize that the band still had some growing up to do. Am I looking too far into this? Yup I'm pretty sure that I am.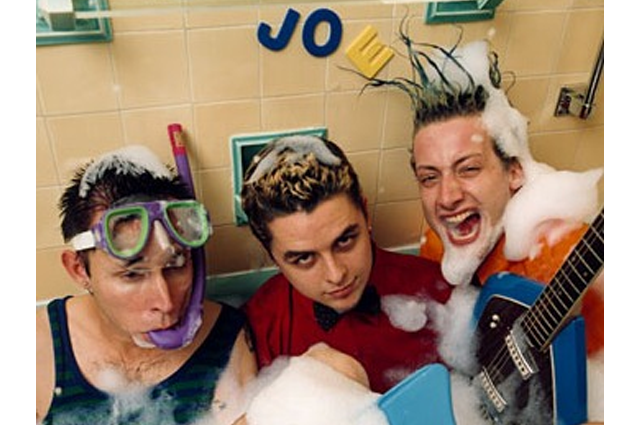 For our number three spot we're fast forwarding to 2009 when Green Day was on the cover of Rolling Stone and the band did a very interesting Revolutionary War inspired photo shoot.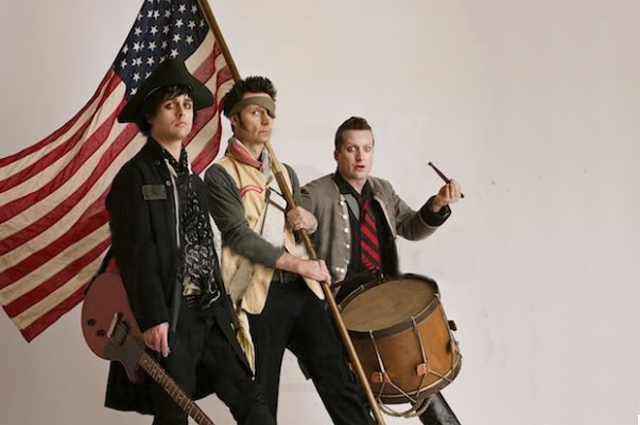 As far as memorable photos go, nothing can top our picture for our runner up to the number one spot. Who ever came up with the idea to duct tape Green Day is a genius.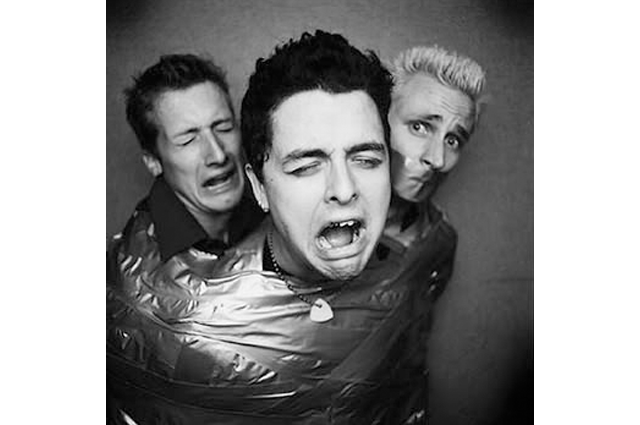 Taking the number one spot in our countdown is a promotional picture from American Idiot where the band is holding hand grenades. This picture is the most iconic Green Day picture in my mind since it set the stage of one of the most unforgettable eras in the band's existence. Looking back at 2004 and 2005 its hard to fathom just how huge Green Day actually was at that time.