This week we have a few different featured eBay items. The first two are by the same seller, who wrote in to us to let us know he's selling his Green Day collection of singles and vinyl to raise some money for a move he's making.
First up is a 31 CD collection of Green Day singles spanning their career.
Bidding ends in 11d 20h 57m (12:01pm EST June 27th)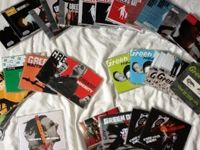 Next is his collection of vinyl, with over 25 different items from albums to singles.
Bidding ends in 11d 21h 34m (12:38pm EST June 27th)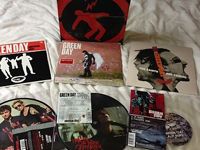 Finally we have this rare promo single for '86' off Insomniac. This was released in Germany in 1995.
Bidding ends in 11d 16h 21m at 4:25am EST.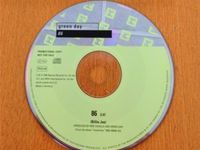 Have a suggestion for next week's featured item? Send an email to: andres@greendayauthority.com