A huge congrats to Tre Cool and Sara Rose who got married this weekend. The happy couple tied the knot October 11th. They got engaged back in January. Tre posted the below photo on Instagram with the following comment:
[quote]I'm very happy to have married my best friend Sara on Saturday 10/11/14 Thanks for all the well wishes and support.[/quote]
[url=http://instagram.com/p/uGDTkpRyxS]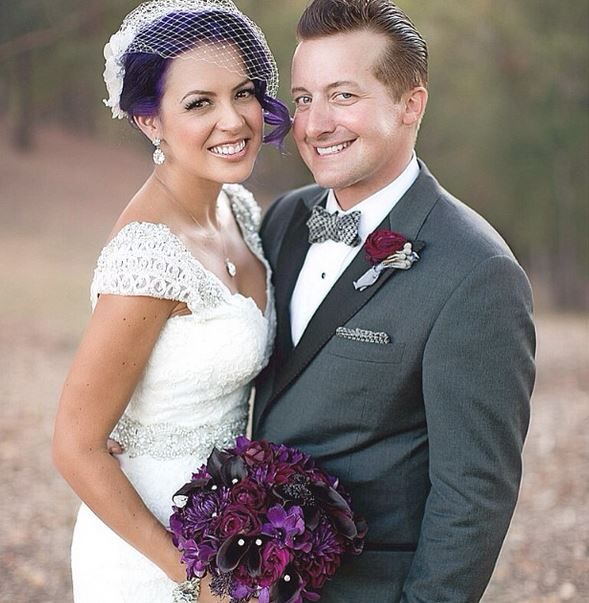 [/url]
Mr. and Mrs. Cool gave out custom Converse to their guests that had their names on them.
[url=http://instagram.com/p/uETtAtFzls/]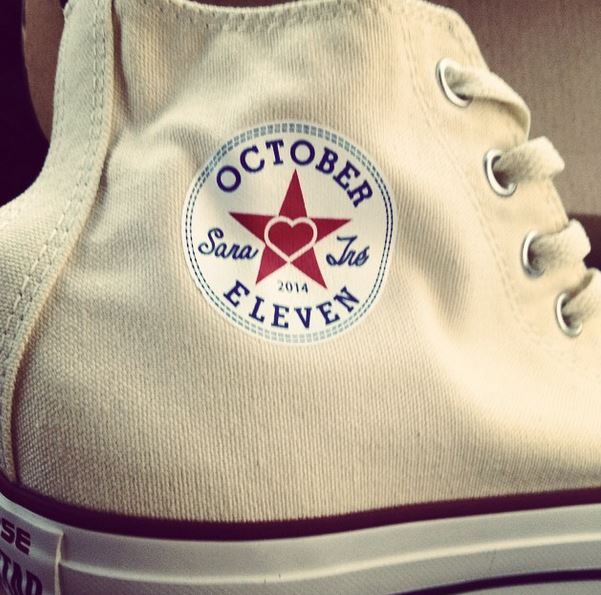 [/url]
Billie Joe, Mike and Jason White were all in attendance at the wedding. If any other photos come around we'll put them in this post.
More photos
[gallery=44]