This week's
featured eBay item
is a
rare American Idiot promo book
with a bonus stress ball.
The book contains lyrics to all the songs, blank pages, and alternative pictures to the CD booklet. The bonus stress ball is shaped like a heart to go along with the heart hand grenade used on the front cover of the album. These bundles don't come around too often and when they do, it's sometimes either one or the other
You can view the eBay listen
here
.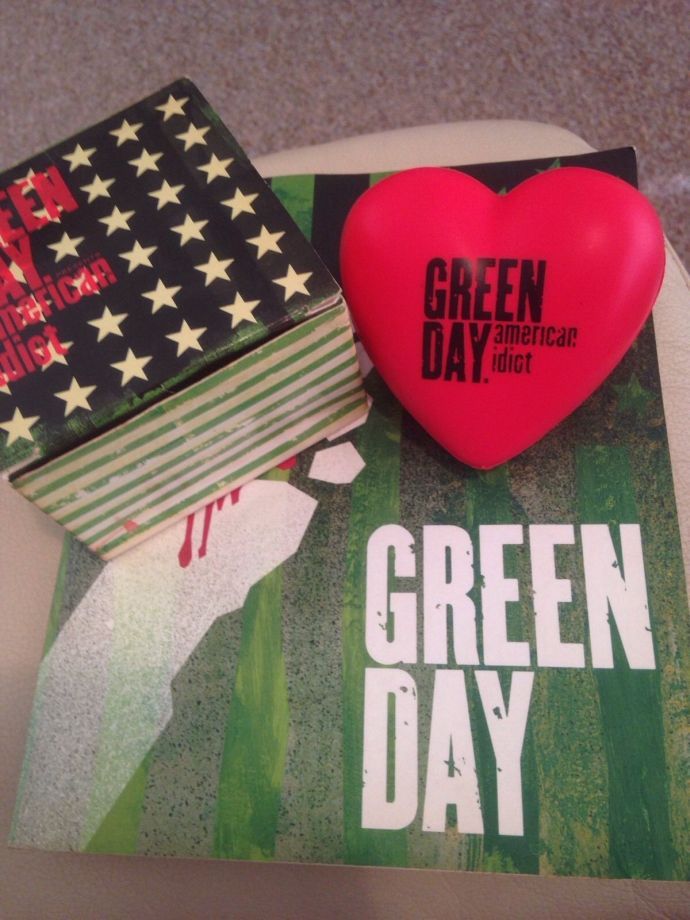 You can view more Green Day items
on eBay here
.